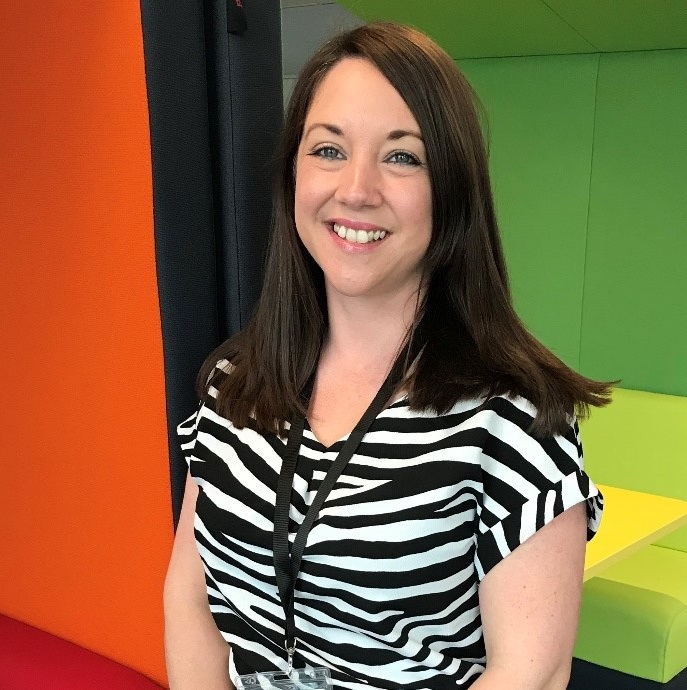 Alex Cooke
Marketing Officer
T: 0151 632 1718
E:

Alex joined Willson Grange in 2019 in the new role of Marketing Officer to develop our colleague facing and client facing communications. Prior to joining the team, Alex had worked in a number of marketing roles at north west law firm Camps Solicitors, Swinton Insurance and Moneysupermarket.com. Specialising in marketing planning and holistic communications, Alex is responsible for creating, managing and executing marketing projects that ensure we are regularly in touch with our clients in the way that they prefer.
Contact Us
By clicking 'Submit' you consent to Willson Grange Limited storing and processing your submitted information so that your enquiry can be responded to.
Willson Grange Limited is the data controller of any personal data you provide to us. For further information on our uses of your personal data, please see our 
Privacy Notice
.