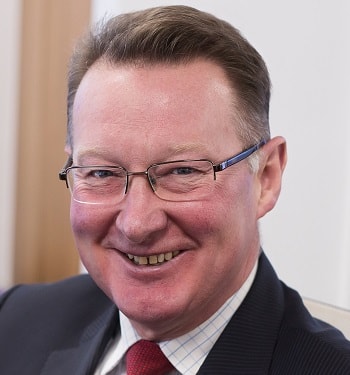 David Eaton
Financial Adviser
T:
07900 498598
E:

Linked-in Profile
David joined us in July 2012 when his Cheshire‐based financial planning and advisory business came under the auspices of Willson Grange. A highly experienced financier, David has worked in the investment market arena for more than 30 years, first as a broker consultant before being headhunted by unit trust company M&G, where he managed stocks and shares on behalf of clients. David continues to manage and advise many loyal and long‐standing clients on their financial interests, from pensions to savings and investment planning.
He is known as an astute and highly knowledgeable adviser, who knows the money markets inside out and proffers well‐researched, up‐to‐date advice. David's lifelong passion for global economics, how events and trends can impact on the financial markets of today, have made him the advocate for well‐informed, long‐term investment planning that he is today.
The value of an investment with St. James's Place will be directly linked to the performance of the funds selected and may fall as well as rise. You may get back less than the amount invested.