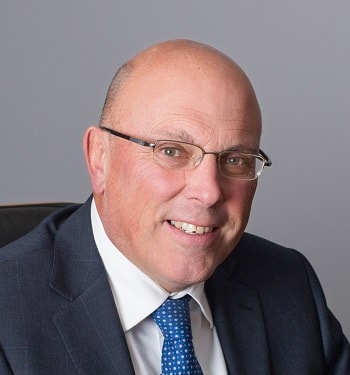 David Forster
Financial Adviser
T:
07920 569460
E:

Linked-in Profile
David has worked in Financial Services for well over 30 years. He joined Willson Grange Limited as a Chartered Financial Planner in 2008, advising clients on savings and investment management, taxation and trusts, inheritance and estate and personal retirement planning. David is a long‐established and highly regarded member of the Willson Grange team. A sports enthusiast and active fundraiser for the St. James's Place Foundation (a grant-giving foundation supporting the work countless UK‐registered charities), his efforts, and those of his clients who often support him in his pursuits, have benefited some of the most inspiring and worthwhile causes across Britain.
David's expertise covers all areas of financial planning. He particularly highlights the advantages for clients of making full use of their tax allowances, exemptions and the current 'tax-wrappers' on offer, as well as thinking about gift‐giving. "These are complex areas, which, without professional advice, can be easy to get wrong," he says.
Trusts are not regulated by the Financial Conduct Authority.