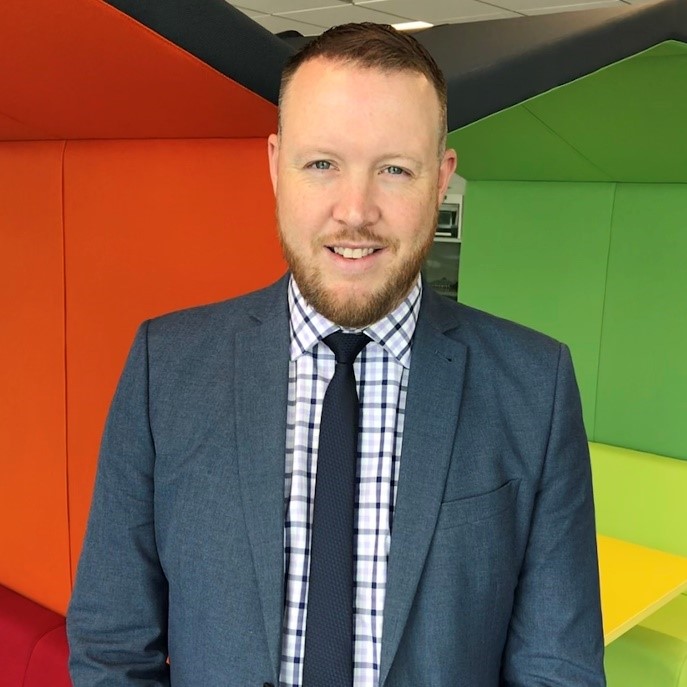 Gareth Tinsley
Financial Adviser
M:
07701 336 705
T: 0151 632 1718
E:

Linked-in Profile
Gareth joined the Willson Grange family back in September 2018 and is a qualified Independent Financial Adviser. Prior to the financial services, Gareth worked in Business Development, Recruitment and Project Management so has a wealth of experience to draw on when advising clients from a range of backgrounds. His knowledge of the market, his listening skills and empathy make him an approachable and trustworthy Financial Adviser.
Gareth specialises in savings and investment management and retirement planning. He particularly enjoys building relationships with clients for the long term and helping them plan for a secure financial future. By getting to know his clients' current circumstances and personal future goals, Gareth is able to find the best financial products for his clients' needs and deliver a financial plan that is bespoke to just them and, where applicable, their loved ones.
"My focus is to help clients understand how long-term financial planning can really benefit them and their families. Each stage of their life requires different financial decisions and we know that taking advice from a trusted financial adviser at each point along the way can make a real valuable difference."
Contact Us
By clicking 'Submit' you consent to Willson Grange Limited storing and processing your submitted information so that your enquiry can be responded to.
Willson Grange Limited is the data controller of any personal data you provide to us. For further information on our uses of your personal data, please see our 
Privacy Notice
.