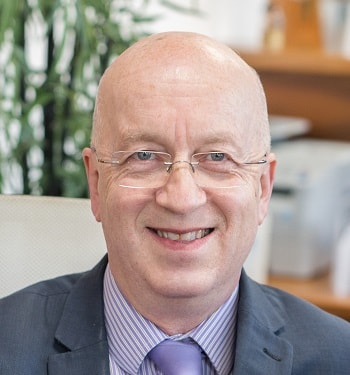 Garry Greenwood
Financial Adviser
T: 07919 417528
E:

Garry qualified as a Financial Adviser in March 2010, since then he has worked for Willson Grange and sister company Exchange Wealth Management (an independent broker). Garry came into the financial services sector following many years in commerce and industry. A former Demand & Marketing Manager for Rank Xerox, Garry's specialist subjects, naturally, include corporate business finance. He is a specialist in financial advice to businesses, which includes business protection and the newly introduced workplace pension, otherwise known as auto‐enrolment. He has also helped numerous individuals with flexible access drawdown following the recent pension freedoms.
"Saving for retirement is something every adult needs to be thinking about, whatever their age," says Garry. "Most people have very little idea about how much they really need to live comfortably in later life. The state pension just isn't enough. Taking out a personal pension ‐ and paying in as much as you can afford ‐ is the best way to future‐proof yourself."
The value of an investment with St. James's Place will be directly linked to the performance of the funds selected and may fall as well as rise. You may get back less than the amount invested.