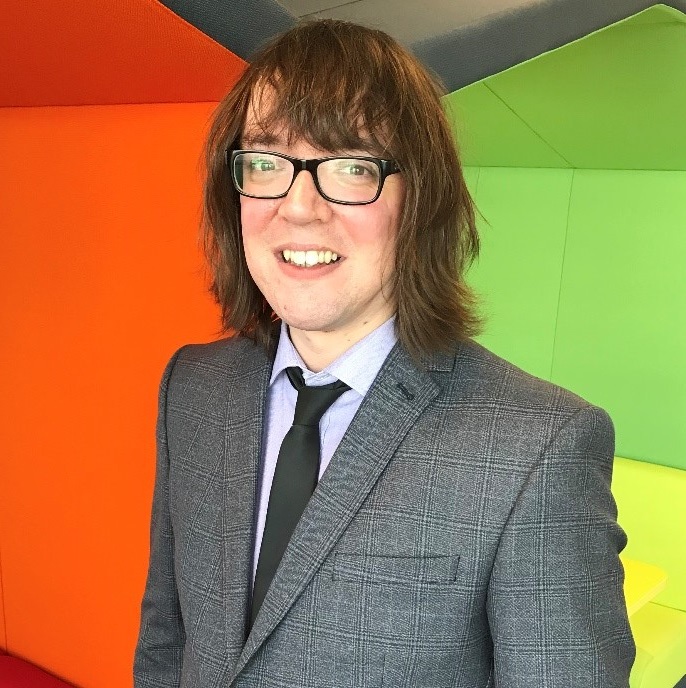 Jay Tallis
Paraplanner
T: 0151 632 1718
E:

Jay is an experienced Paraplanner and supports the financial planning side of the business. In one of Jay's previous roles as a Paraplanner he sat on the firm's investment committee as research analyst.
Contact Us
By clicking 'Submit' you consent to Willson Grange Limited storing and processing your submitted information so that your enquiry can be responded to.
Willson Grange Limited is the data controller of any personal data you provide to us. For further information on our uses of your personal data, please see our 
Privacy Notice
.