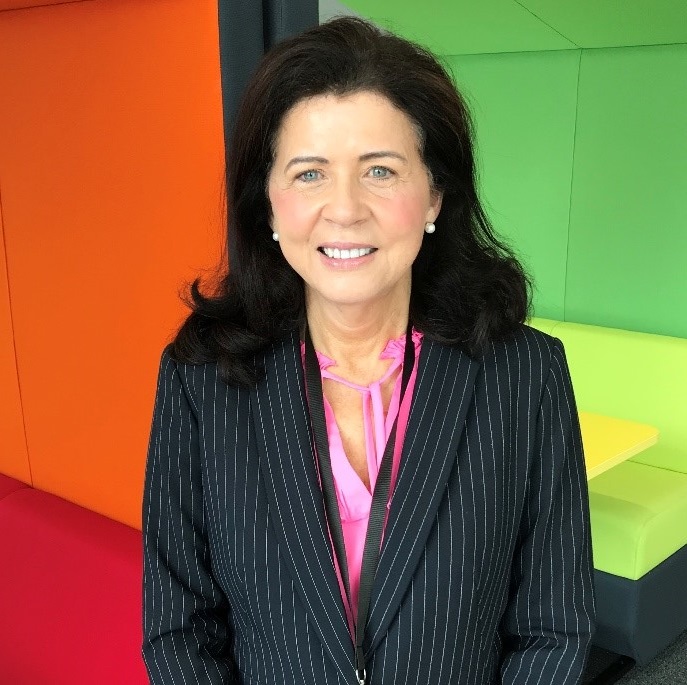 Joyce Quigley
PA to CEO
T: 0151 632 1718
E:

Joyce joined Willson Grange in 2019 and has been an invaluable member of the team ever since. In this central role reporting directly to CEO Stuart Willson, communication and organisational skills are top priority, as Joyce is often required to manage multiple projects and tasks at one time. Her role requires her to manage Stuart's busy diary, respond to client enquiries, facilitate consultations and carry out administrative duties, at times in high volume, and Joyce always succeeds due to her experienced and expert skill set as a Personal Assistant.
Contact Us
By clicking 'Submit' you consent to Willson Grange Limited storing and processing your submitted information so that your enquiry can be responded to.
Willson Grange Limited is the data controller of any personal data you provide to us. For further information on our uses of your personal data, please see our 
Privacy Notice
.