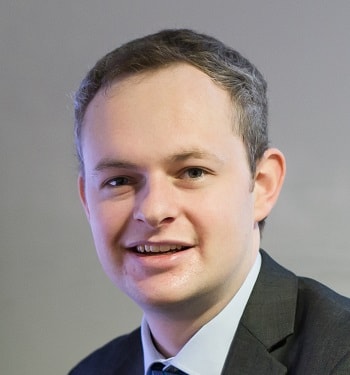 Mark Titley
Client Servicing
T: 0151 632 7100
E:

Mark began working with us shortly after we moved to our Hoylake office back in 2012. Having studied business and marketing at university, Mark worked for a year and a half with William Hill Bookmakers before joining the growing team here at Willson Grange. Initially in a marketing and then an administrative role, Mark moved seamlessly into client servicing, showing a clear passion and penchant for relationship building.
Mark is a cornerstone of our now seven‐strong team tasked with looking after clients, maintaining regular contact and setting up periodic reviews as part of your wealth management package. His warm personality and customer service skills are always to the fore, and Mark is often involved in training new members to the highly professional client servicing team.
"What's most important to me is that we continue to improve the customer experience, and that clients know we're here to help," says Mark.