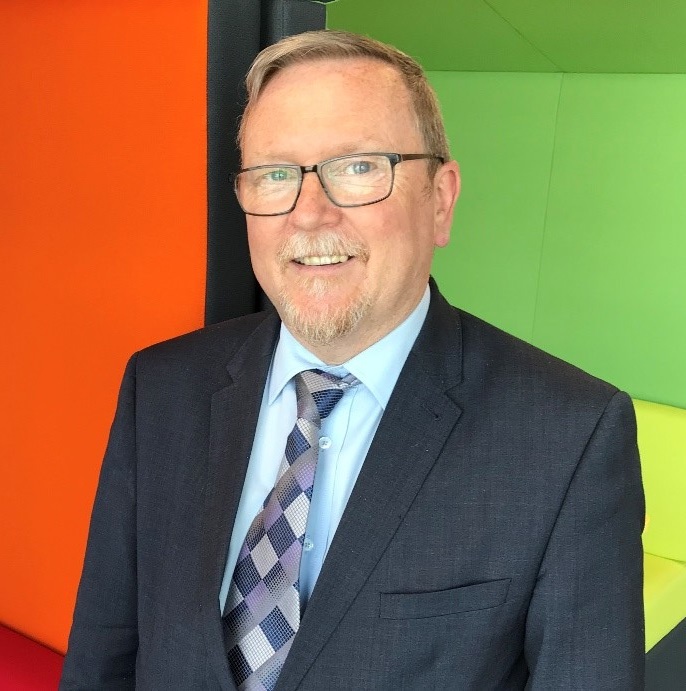 Neil Francom
MI Manager
T: 0151 632 1718
E:

Neil has been with Willson Grange since 2012, arriving soon after the business moved from West Kirby to Hoylake, so is regarded as a seasoned veteran who has seen the business flourish and grow from its earlier days into what it is today.
Neil is responsible for managing the Client Servicing, MI and Marketing and was the original creator of the company's client relationship management system. All queries on data and reporting are directed to Neil as he always has the experience and expertise to offer a solution.
Contact Us
By clicking 'Submit' you consent to Willson Grange Limited storing and processing your submitted information so that your enquiry can be responded to.
Willson Grange Limited is the data controller of any personal data you provide to us. For further information on our uses of your personal data, please see our 
Privacy Notice
.