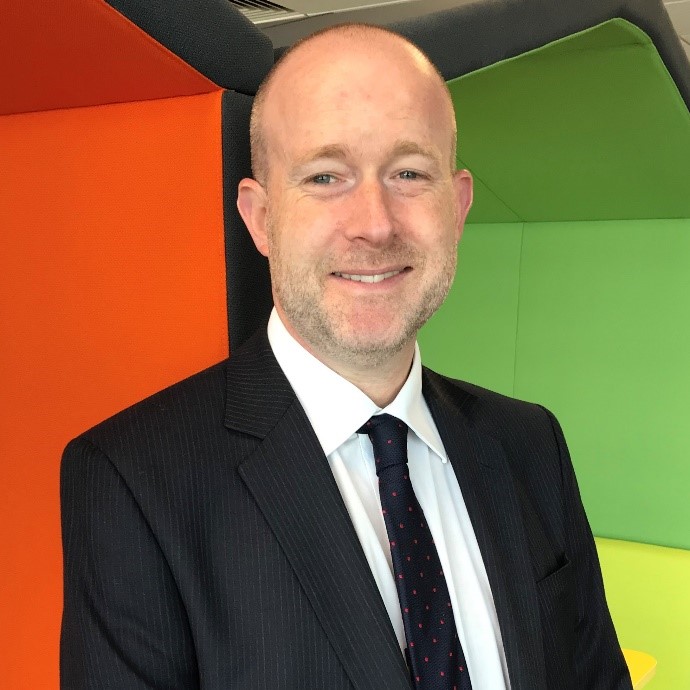 Paul Owen
Financial Adviser
T: 07850630851
E:


Linked-in Profile
Paul has been a Financial Adviser with Willson Grange since June 2018, having initially joined the St. James's Place Wealth Management Group in April 2016. Prior to that, Paul worked in the recruitment industry for 20 years, eventually running his own independent recruitment consultancy.
Paul specialises in savings/investment management and retirement planning. He is particularly successful at building long-term relationships with his clients, which is important when they're looking to achieve their financial objectives. "To become financially secure, it's important for any individual to consider taking professional advice. For me, as a Financial Adviser, it's a real privilege to be able to help those people to plan, and go on to achieve, their long-term financial goals."
"By knowing my clients' circumstances and offering advice that's tailored to them, and that they can trust, I'm able make a positive impact on their financial position at every stage of their lives."
Contact Us
By clicking 'Submit' you consent to Willson Grange Limited storing and processing your submitted information so that your enquiry can be responded to.
Willson Grange Limited is the data controller of any personal data you provide to us. For further information on our uses of your personal data, please see our 
Privacy Notice
.