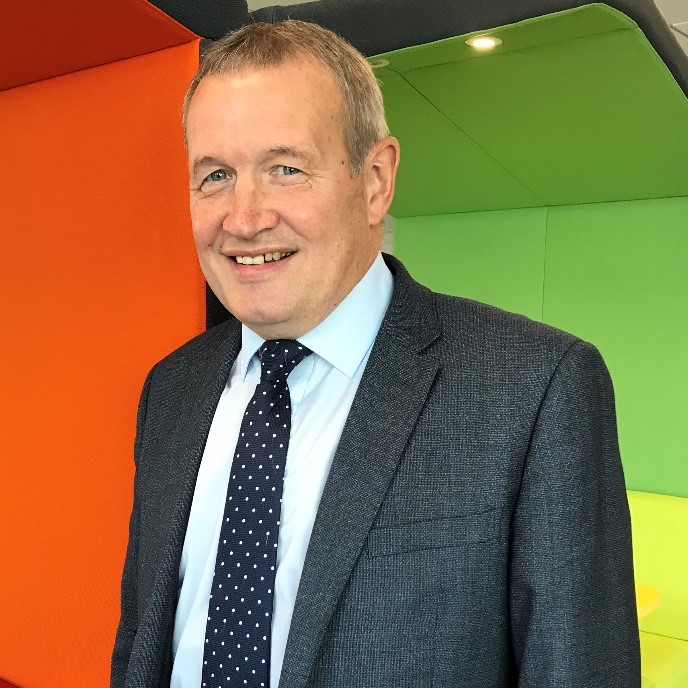 Paul Tinsley
Operations Director
T: 0151 632 1718
E:

Paul has been an integral part of the Willson Grange team since 2011. Having worked in a senior role within education and training for many years, he made the transition to the financial services sector and took up the role of Operations Director at Willson Grange. An engaging leader and gifted orator, Paul is often the first person to meet colleagues at their interview, greet them on their first day and present to them at company meetings.
Paul oversees all aspects of HR and colleague experience at Willson Grange. He boasts a fine-tuned knowledge of employer and employee matters and understands that right at the heart of the workplace, satisfied colleagues make the very best advocates for the business.
Contact Us
By clicking 'Submit' you consent to Willson Grange Limited storing and processing your submitted information so that your enquiry can be responded to.
Willson Grange Limited is the data controller of any personal data you provide to us. For further information on our uses of your personal data, please see our 
Privacy Notice
.