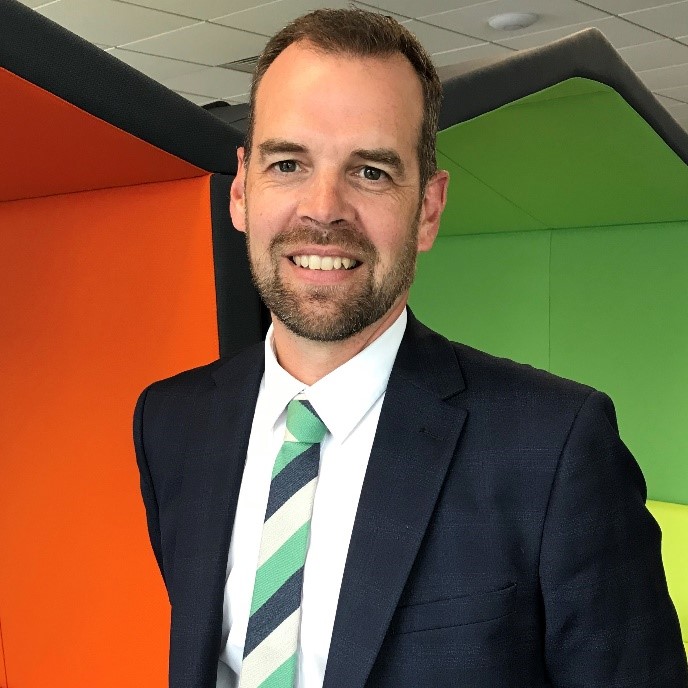 Pete Heale
Financial Adviser
T:
07711 595030
E:

Linked-in Profile
Pete has been an authorised and registered Financial Adviser since 2001, joining Willson Grange in March 2015. Pete is a Chartered Financial Planner. He is also AF7 qualified to be able to provide advice on the potential suitability of Final Salary pension transfers. He possesses a solid professional background in financial services, with over 30 years spent with well‐known financial institutions including RBS, Co‐op Bank Financial Advisers, Freedom Finance and Halifax. As well as offering an all‐round, on‐going financial planning service to individuals from every background, and looking after an existing client base, Pete particularly enjoys advising directors of limited companies on their pension arrangements, making best use of areas such as employer contributions.
"Careful, targeted planning is an absolute must in this day and age," he says. "If you have your own business, there are ways and means of growing your retirement pot for the future, and helping to reduce your Corporation Tax bill at the same time. It makes sense to look into the allowable options that will work well for you and for the company you've worked so hard to maintain."
The value of an investment will be directly linked to the performance of the funds you select and the value can therefore go down as well as up. You may get back less than you invested.
The levels and bases of taxation and reliefs from taxation can change at any time. The value of any tax relief depends on individual circumstances.
Contact Us
By clicking 'Submit' you consent to Willson Grange Limited storing and processing your submitted information so that your enquiry can be responded to.
Willson Grange Limited is the data controller of any personal data you provide to us. For further information on our uses of your personal data, please see our 
Privacy Notice
.