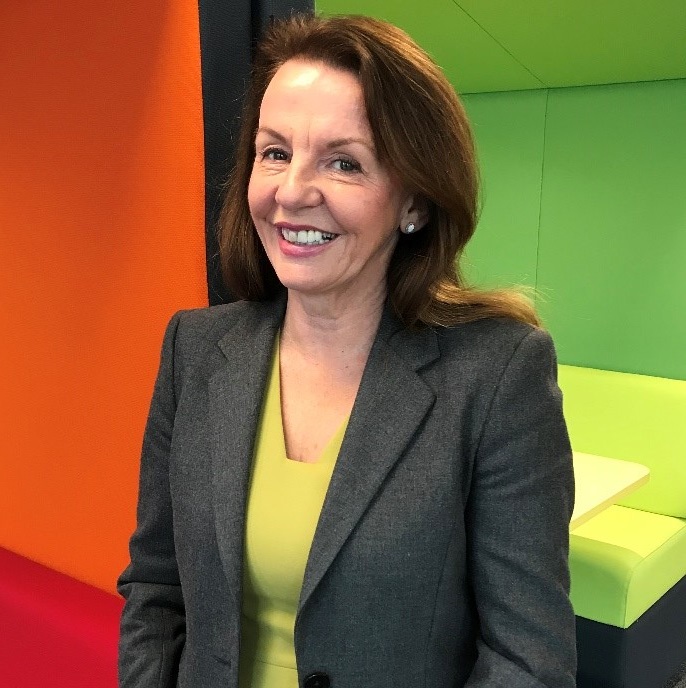 Rosemalin Willson
Managing Director
T: 0151 632 1718
E:

Rosemalin is Managing Director of Willson Grange and oversees many parts of the business including financial management and HR. As Willson Grange is a family owned business, client care is held in the highest regard by Rosemalin. Along with the team, she ensures that all clients we speak to on the phone or meet face to face are greeted with unrivalled care and respect. Attention to detail and creative vision from Rosemalin means that the office space we occupy is tailored specifically to the needs of the team and client meeting space is professional, inviting and covid-secure. As a local Wirral resident for many years now, Rosemalin is delighted to be bringing the business back to its spiritual home and returning Willson Grange to its independent status.
Contact Us
By clicking 'Submit' you consent to Willson Grange Limited storing and processing your submitted information so that your enquiry can be responded to.
Willson Grange Limited is the data controller of any personal data you provide to us. For further information on our uses of your personal data, please see our 
Privacy Notice
.