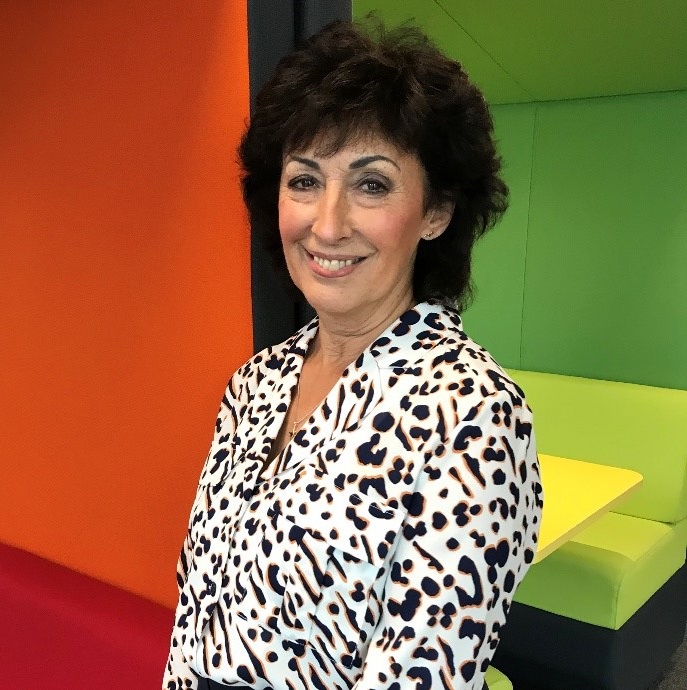 Ruth Butterworth
Client Servicing
T: 0151 632 1718
E:

Ruth joined Willson Grange in November 2016 following 10 years as a service co‐ordinator for Clover Technical Services (an industrial refrigeration and air‐conditioning company. Ruth loves to chat and build up a rapport with existing and prospective clients on the phone:"It's one of the perks of the job!" she smiles.
Joking apart, Ruth is as professional as she is engaging, and views the warm, friendly approach as key to a positive response. "When you connect with a person, they are much more likely to listen to what you have to say, and take time to consider the services we have on offer. It's often the start of a journey for them, so it's important we start out on a sound footing. The relationship can just grow from there."
Contact Us
By clicking 'Submit' you consent to Willson Grange Limited storing and processing your submitted information so that your enquiry can be responded to.
Willson Grange Limited is the data controller of any personal data you provide to us. For further information on our uses of your personal data, please see our 
Privacy Notice
.