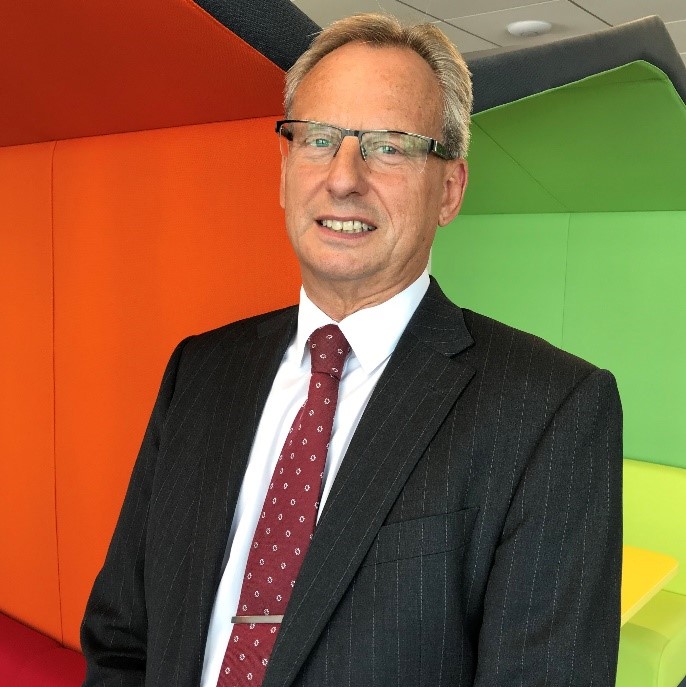 Simon Treadwell
Financial Adviser
T:
07841 776589
E:

Linked-in Profile
Simon joined us in 2013 as a specialist in wealth advice. Formerly a senior adviser with the Halifax for 17 years, he offers expertise in savings and investments as well as pensions advice. A friendly face and popular member of the team, Simon is highly skilled in guiding clients through the financial maze ‐ whether it's help with making big decisions or making small adjustments to keep your money working for you and your future plans on track. His career in the Financial Services sector spans well over 30 years.
"The financial landscape has changed significantly with the pension reforms, prolonged low interest rates and all manner of tax changes. That means it has become as important as ever that people are kept up to date, and that they make the necessary adjustments to keep their finances as healthy as they can be."
The value of an investment will be directly linked to the performance of the funds you select and the value can therefore go down as well as up. You may get back less than you invested.
An investment in equities does not provide the security of capital associated with a deposit account with a bank or building society.
Contact Us
By clicking 'Submit' you consent to Willson Grange Limited storing and processing your submitted information so that your enquiry can be responded to.
Willson Grange Limited is the data controller of any personal data you provide to us. For further information on our uses of your personal data, please see our 
Privacy Notice
.