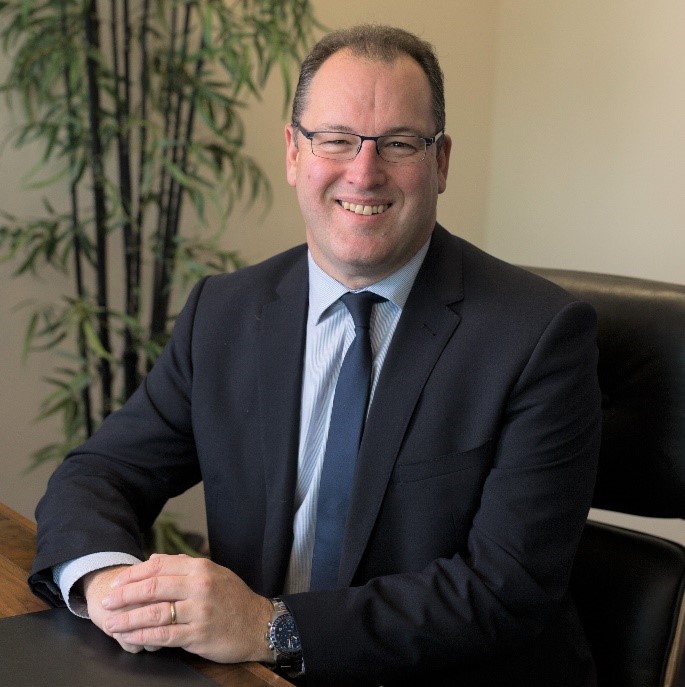 Stuart Willson
CEO
T:
07711 766303
E:

Linked-in Profile
Stuart founded Willson Grange Limited Limited in 2000 having worked for 10 years as an Independent Financial Adviser (IFA), and is responsible for all the underlying operations of the company. Stuart advises a substantial portfolio of loyal clients on a wide range of financial matters, from personal investment planning to taxation and trusts and retirement planning, both personal and corporate.
He offers the very best in wealth management ‐ a finely tuned knowledge of pensions, investments and financial protection for families and/or businesses, combined with a commitment to outstanding customer service. The continued success of Willson Grange Limited is very much a result of Stuart's expertise and experience and his ability to maintain excellent relationships with his clients.
The value of an investment will be directly linked to the performance of the funds selected and may fall as well as rise. You may get back less than the amount invested.
Trusts are not regulated by the Financial Conduct Authority
Contact Us
By clicking 'Submit' you consent to Willson Grange Limited storing and processing your submitted information so that your enquiry can be responded to.
Willson Grange Limited is the data controller of any personal data you provide to us. For further information on our uses of your personal data, please see our 
Privacy Notice
.