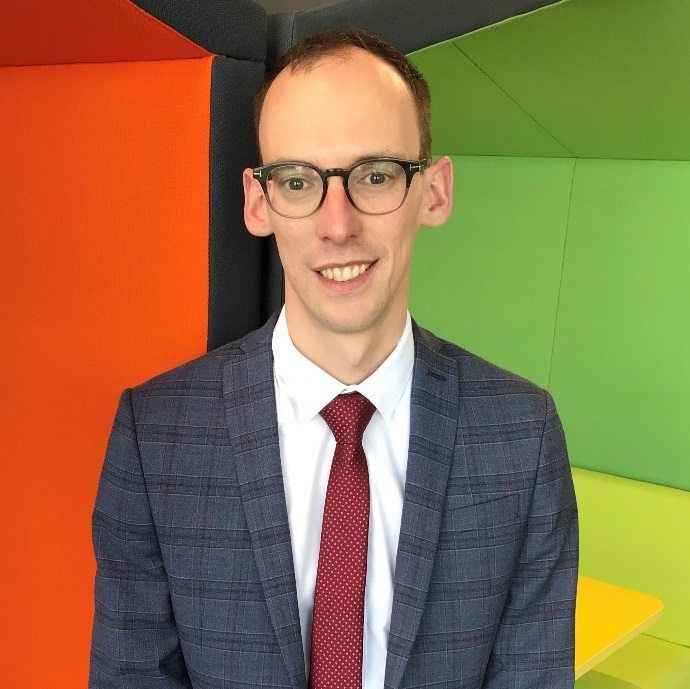 Tristan Furnell
Financial Adviser
T: 07791058474
E:


Linked-in Profile
Tristan joined Willson Grange in July 2017, taking up a financial advice traineeship with the St. James's Place Next Generation Academy. He graduated from the Academy in September 2018, and was appointed as a qualified Financial Adviser in November 2018.
Prior to joining Willson Grange, Tristan completed a Master's degree in Translational Medicine, then working to head the management of data in clinical trials for eight years. Tristan's scientific background and leadership skills have given him a strong foundation that enable him to take a considered and analytical approach to wealth management. He combines this with a real sense of care for his clients and their differing situations.
Tristan offers a full range of financial planning advice to his clients, and is particularly keen to help individuals looking to build a secure future for themselves, as well as for their families.
"I'm passionate about getting to know my clients well so I can offer them not just the most up-to-date advice, but finely tuned personalised financial solutions that focus on the areas of their lives that mean the most to them."
Contact Us
By clicking 'Submit' you consent to Willson Grange Limited storing and processing your submitted information so that your enquiry can be responded to.
Willson Grange Limited is the data controller of any personal data you provide to us. For further information on our uses of your personal data, please see our 
Privacy Notice
.