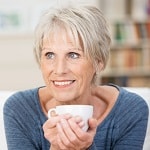 What would you like to know?
Below we have listed some of the questions we get asked most often, just click on a question and it will expand to show you the answer.
If you can't find the answer to your question below, you can use the 'Ask a Question' box on this page to send us a question, or alternatively you can get in touch with the office using the details on the 'Contact Us' page to arrange to talk with one of our experienced advisers.