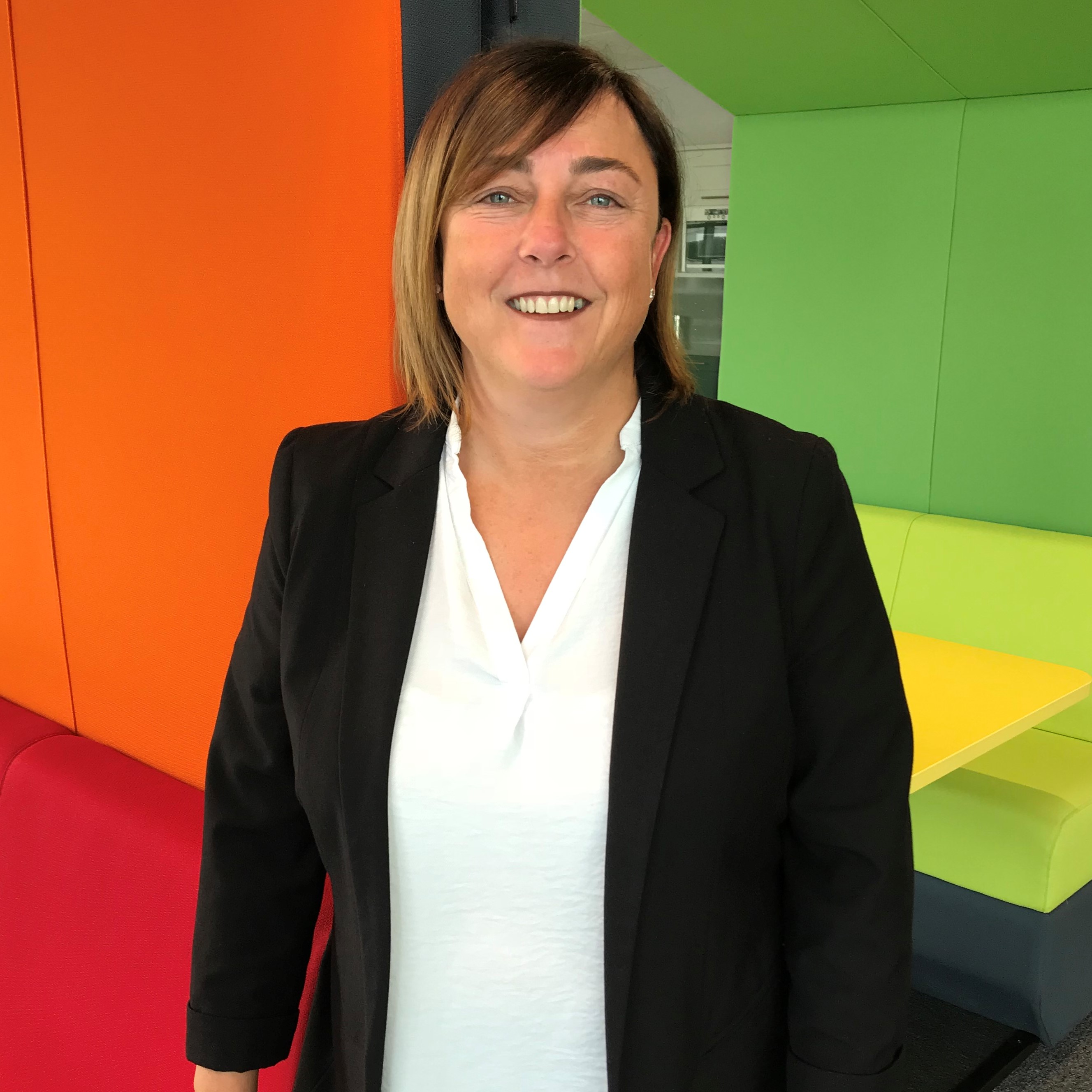 Sarah Brown
Head of Administration & Compliance
T: 0151 632 1718
E:

Sarah's role can be described as having a "helicopter view" over the whole of the Willson Grange business as she links together the para‐planning, admin and advisory teams. Sarah joined Willson Grange in 2010. Her role involves operating an internal business data monitoring system, where she can see at a glance how each adviser's caseload is progressing. Seeing the whole picture, she puts measures in place to make sure all our clients' business is processed quickly and efficiently. In short, Sarah makes things happen!
As she explains: "Our Financial Advisers rely on the support of a team of para-planners [the people who prepare your plan with projections, proposals and options] ‐ who in turn need the support of an administrative team. It's a slick process and simple in theory. But as we're managing client assets, the process needs careful professional management. It's crucial that our clients have the best experience without any unnecessary delays."
Contact Us
By clicking 'Submit' you consent to Willson Grange Limited storing and processing your submitted information so that your enquiry can be responded to.
Willson Grange Limited is the data controller of any personal data you provide to us. For further information on our uses of your personal data, please see our 
Privacy Notice
.